Small Business - Digital Solutions
Digital media and online development for small and medium businesses located all around the world.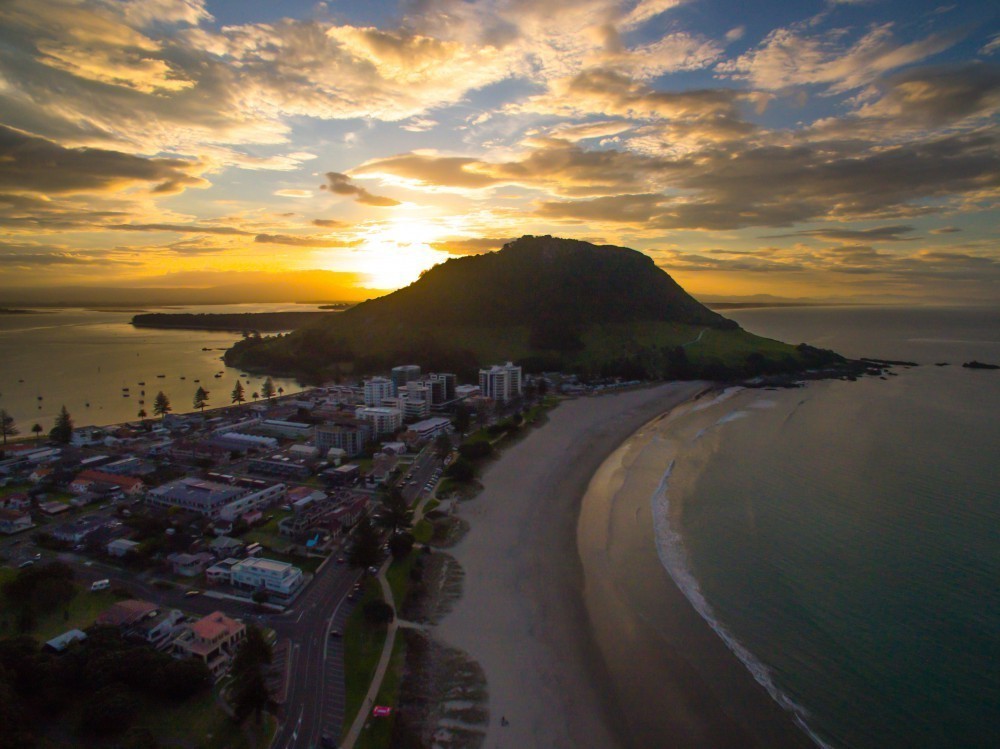 Small Business - Digital Solutions
Digital and website development for small and medium businesses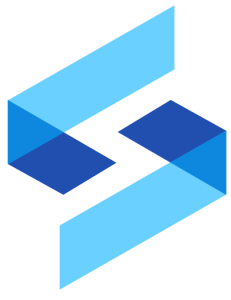 First Of All 'Syndeo' Means Connect In Greek And That's Exactly What We're All About!
First of all, we call ourselves an international digital business development group (we decided this description best highlights who we are). We provide website development and other core digital marketing services to small businesses. We have been around for almost 5 year! Most importantly, we absolutely love what we do! Honestly, we just want to share the love for digital stuff to all!
Our team now works remotely since the pandemic. Our team is located in Indonesia, New Zealand and in India.
Syndeo Media was established in New Zealand by Stewart Gauld. However, the vision has always been to evolve this business into a location independent business with a team located all over the world. Now we are based in Bali, Canggu! How cool right! And we now work with clients all over the world.
We provide the highest quality work at affordable prices. Due to, our team now working 100% from home. Our overheads are low resulting in attractively low prices and rates for our amazing clients.
Furthermore, we are a very versatile business that provides all sorts of cool digital services. From all-in-one package solutions to vital digital activities that are customisable to our client needs. This includes Website development, Social media solutions, Digital marketing and Graphics design. Ultimately, we are your one stop shop for all your digital needs.
We Understand The Importance Of Website Development And Key Digital Activities For Business!
We strive to help local businesses connect to their customers, clients, fans and subscribers. Simply put, we help business catch and ride the digital wave! We do this by focusing on website development and other key digital marketing activities. As a result, we strive to provide the best value by aligning simplicity, quality, creativity and functionality together, without the scary price tag!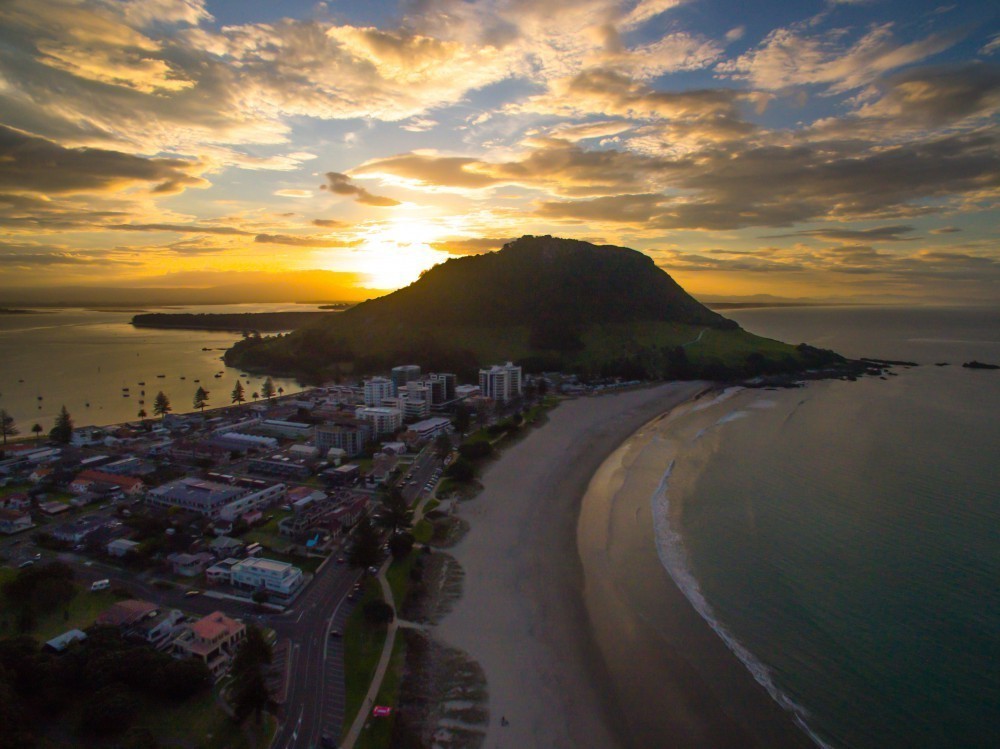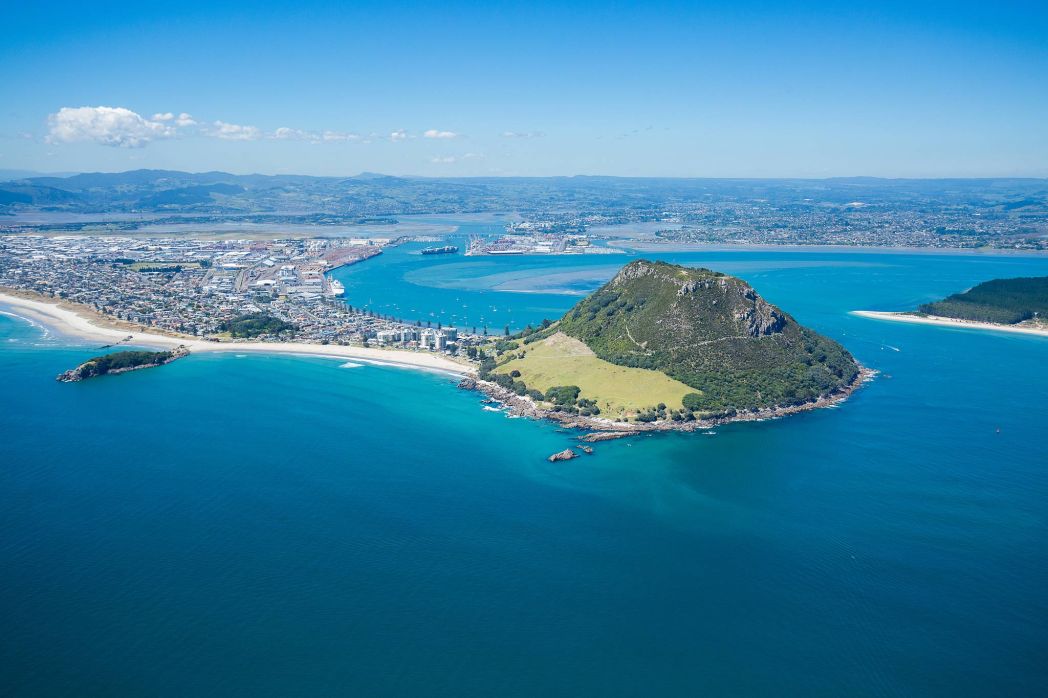 We Provide All The Services You Need To Go Digital!
Essentially, we provide a one-stop-shop for all your digital needs. We have also branched out and now provide a Strategic Profiling Service. This is aimed at improving and streamlining all aspects of business operations. Ultimately, our purpose is to deliver world-class digital strategies and solutions to local business.