Services
Our services create the four pillars of digital success.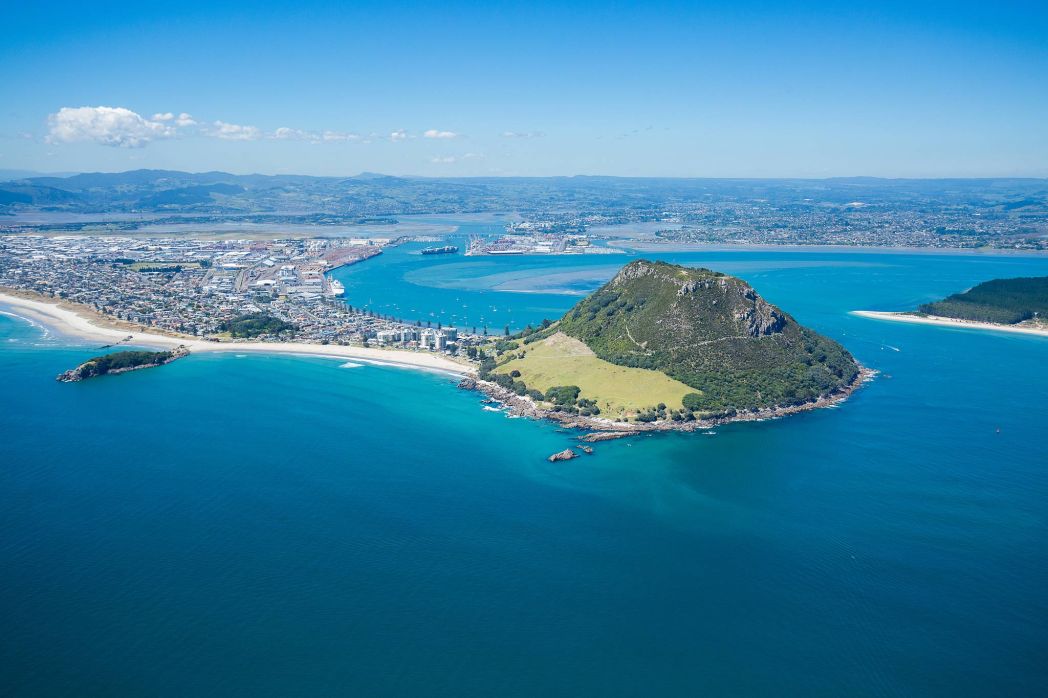 Services
Our services create the four pillars of digital success.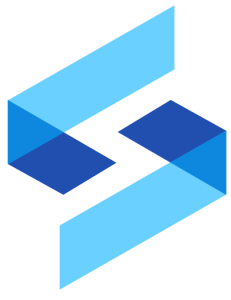 Our Core Services
From all-in-one package solutions to vital digital services that are customisable to our clients needs. This includes Website development, Social media solutions, Digital marketing and Branding & Graphics design. Essentially we provide a one-stop-shop for all your digital requirements.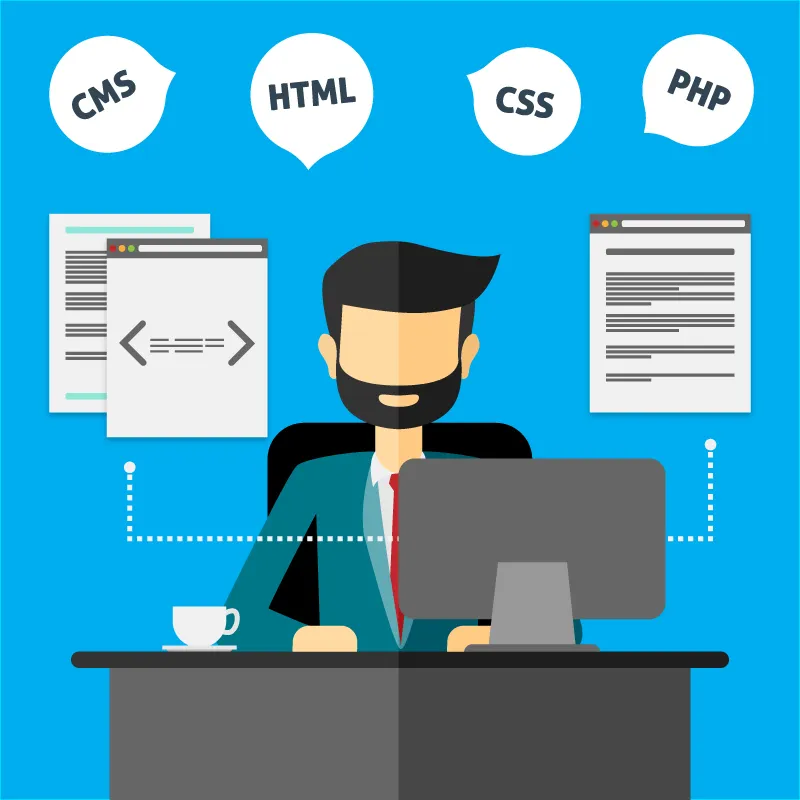 Website Development
The Foundation to Your Success!
In 2022 we are smack in the middle of the digital age. Having a GREAT website for business isn't just about looking cool, having the newest technologies, features and design. Having a GREAT website is about turning your visitors into Fans, Clients, Customers and Subscribers.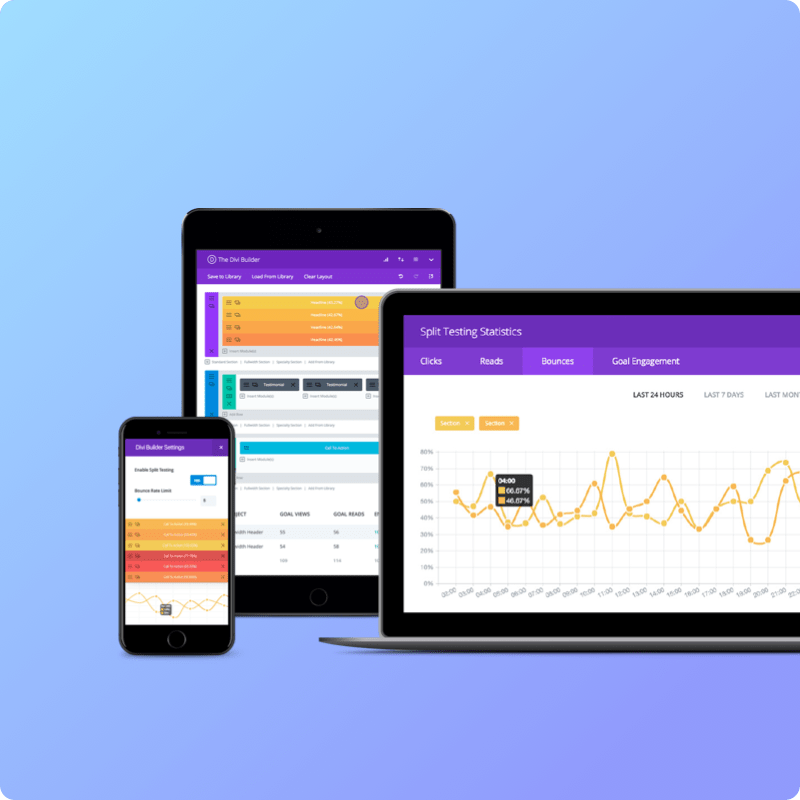 Digital Marketing
Be Heard, Be Found!
Today over half the population is active on Social Media and now more then ever people are finding business via online channels such as Google search, Facebook and Instagram. Google Adwords and Facebook targeted ads are still the JUGGERNAUTS of the digital marketing world.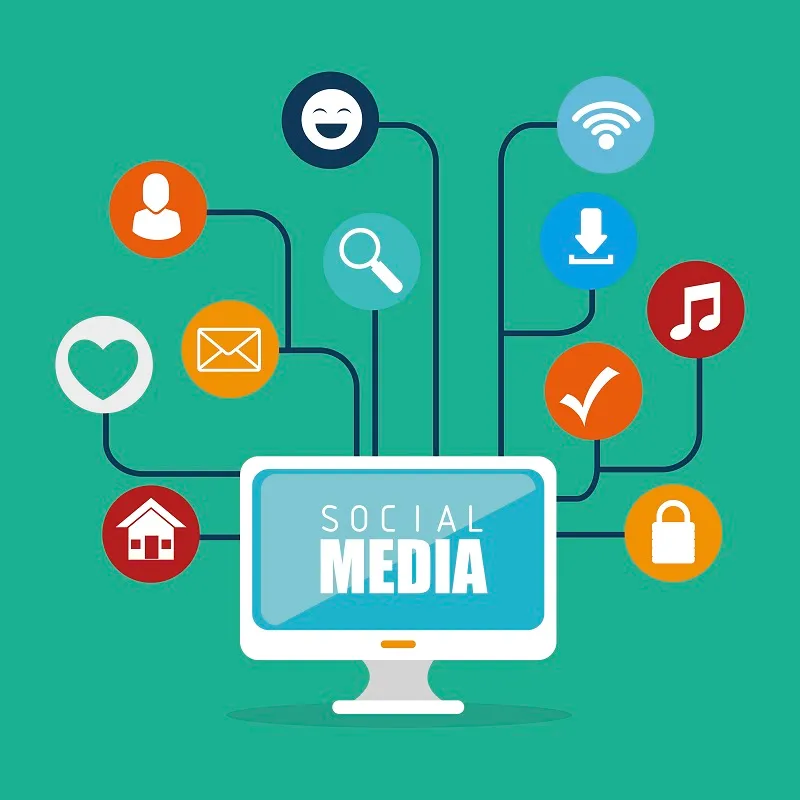 Social Media Solutions
Become Social!
Think of your Website as an Island, the different Social Media platforms are the bridges that connect to the Island. These bridges help people discover, connect and learn about you, your business and brand.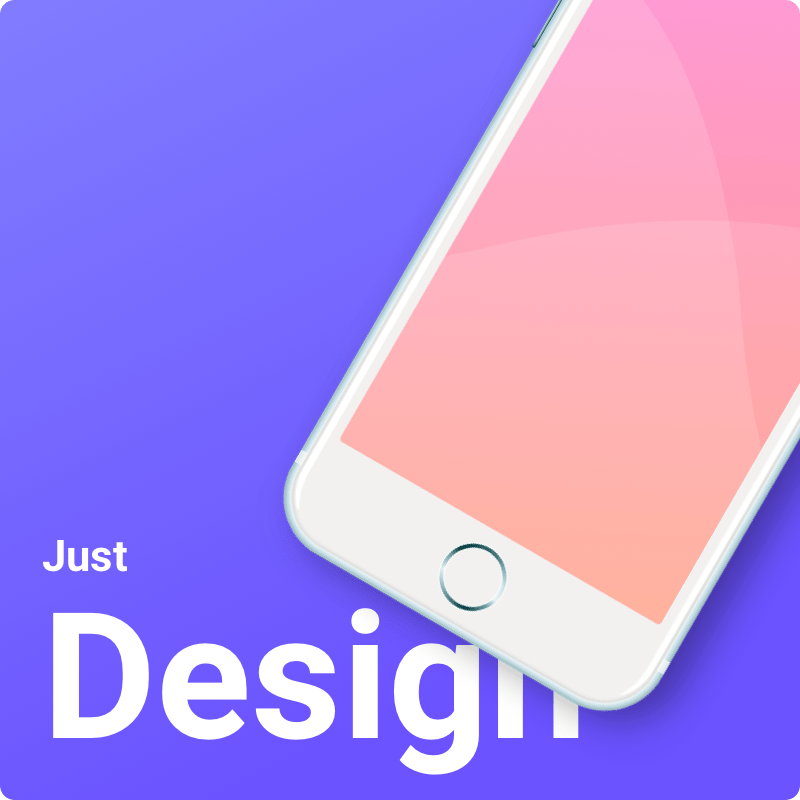 Branding & Graphic Design
Create What You Stand For!
Make your business unique and attractive with creative designs, logos and images that resonate with your business purpose, brand, and identity. Ready for posters, business cards, pamphlets or online campaigns.
Fun Digital Facts
It's safe to say that business is not the same as it was 20 – 30 years ago.
Here are some cool facts and important statistics to take on board.
% of all Google searches happen on smartphones
Is the average number of Google searches every single second
People are on social media nearly 1/2 of the population
% of online shoppers said that social media helped make a decision
Learn More About Our Other Great Services & Packages
Here we have exceptional services and packages that extend from our core services detailed above.
Go Digital Starter
Simple and functional website package for those wanting basic website features and content.
Go Digital Standard
Responsive, functional and dynamic website package for those wanting a high performing website.
Go Digital Standard (Plus)
The next step in powerful website development, integrated website package with digital marketing.
Go Digital Deluxe (E-commerce)
Advanced E-commerce website package for businesses that want to effectivly sell products online.
The Pioneer Solution
This strategic profiling package is aimed at improving overall business performance.
Digital Master 101 (Workshop)
We provide 90 minutes of one on one digital education. Aimed at those wanting to take control of their own media and marketing.