Digital Marketing
Be heard, be found with effective digital marketing campaigns! Drive relevant traffic and leads to your local business.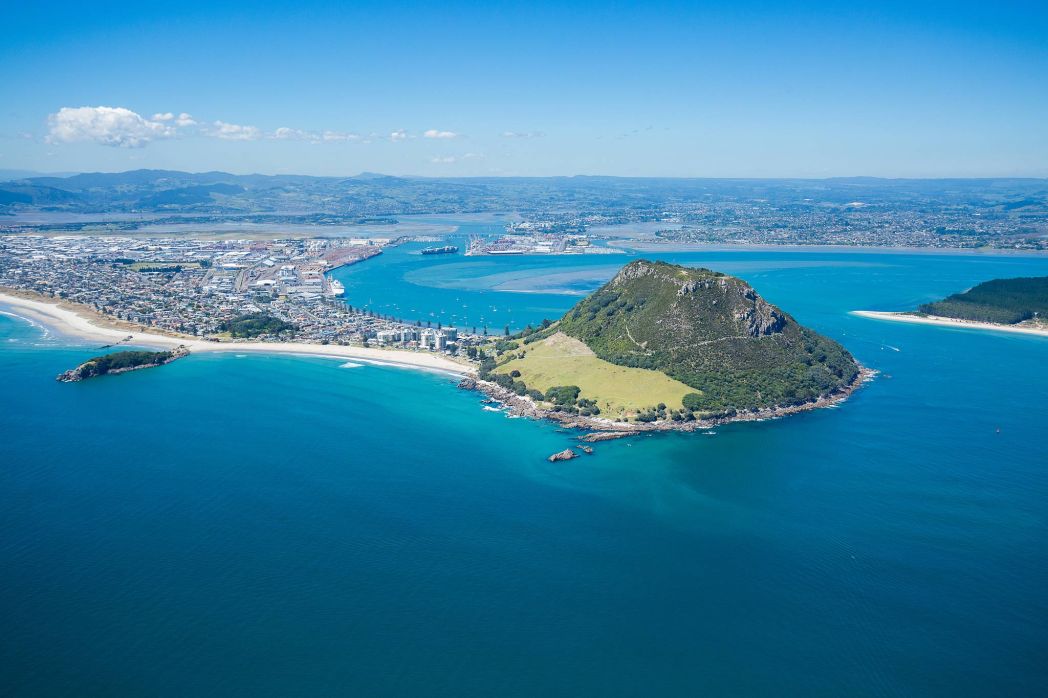 Digital Marketing
Be heard, be found with effective digital marketing campaigns! Drive relevant traffic and leads to your local business.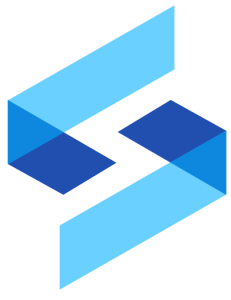 Digital Marketing
Now assuming you have a great product or service its time to be found! And found by the right audience! What is your digital goal? Traffic, engagement or conversions? We can help your business increase leads and ultimately your ROI. Our digital marketing packages are priced for local businesses with small marketing budgets.
Google Ads
The days of effective marketing through traditional methods are now becoming obsolete, such as Newspaper, TV and Radio. Initially, it is important that people can find your business when searching on Google. At Syndeo we provide affordable, professional and effective digital marketing plans for all small business types. We are experts at Google Ads and can increase traffic to your website and drive people to take specific actions. Google Ads advertising is based on a system called pay per click (PPC) meaning you only pay when someone clicks your ad and visits your website. Are you a service-based small business? We have discovered that Google Ads is the most effective advertising method for the majority of local service-based businesses. Small businesses that sell high ticket services or have high-value customers receive a high ROI (returns on investment) due to low CPA (Costs per acquisition). Google Ads is an essential marketing strategy for small businesses and local businesses to drive leads and sales.
Facebook & Instagram
Our focus is also on targeted Facebook and Instagram campaigns. We can target and retarget your ideal audience right down to behaviour, demographic and interests. Additionally, we can track and record sales, increase conversions and watch your online presence grow!
Why do we love Facebook marketing? Because over 1.94 billon people are active on Facebook every month, it is by far the largest social media platform in the world. With Facebook Ads you can optimise targeting, measuring, recording and discover who is clicking on your campaign and buying your offerings! Let us help you create the ideal campaign that aligns with your marketing budgets!
Check out our Powerful & Affordable Digital Marketing plans down below.
Powerful & Affordable
Digital Marketing Plans

Google Ads
Market research and identify keywords.

Targeting and defining the right audience.

Improve CTR (Click-through rates) and reduce CPC (Cost per click) and CPA (Cost per acquisition).

Increase relevant traffic to your website and specific websites pages.

Increase sales, calls, sign-ups (Increase leads). Increase brand awareness.

Multiple campaigns running at the same time.

Monthly reports on progress, findings and results.

Providing full transparency of activity, costs and fees.

This price does not include your Google Ads budget costs.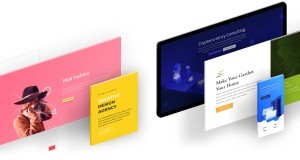 Content Development
High-quality multi-media to use for your social media posts.

Attractive and engaging posts.

Personalised graphics.

Looking for video content? Send us a message about your video marketing or video editing needs.