Our Passion
Our passion is to provide a one-stop-shop for all your digital needs.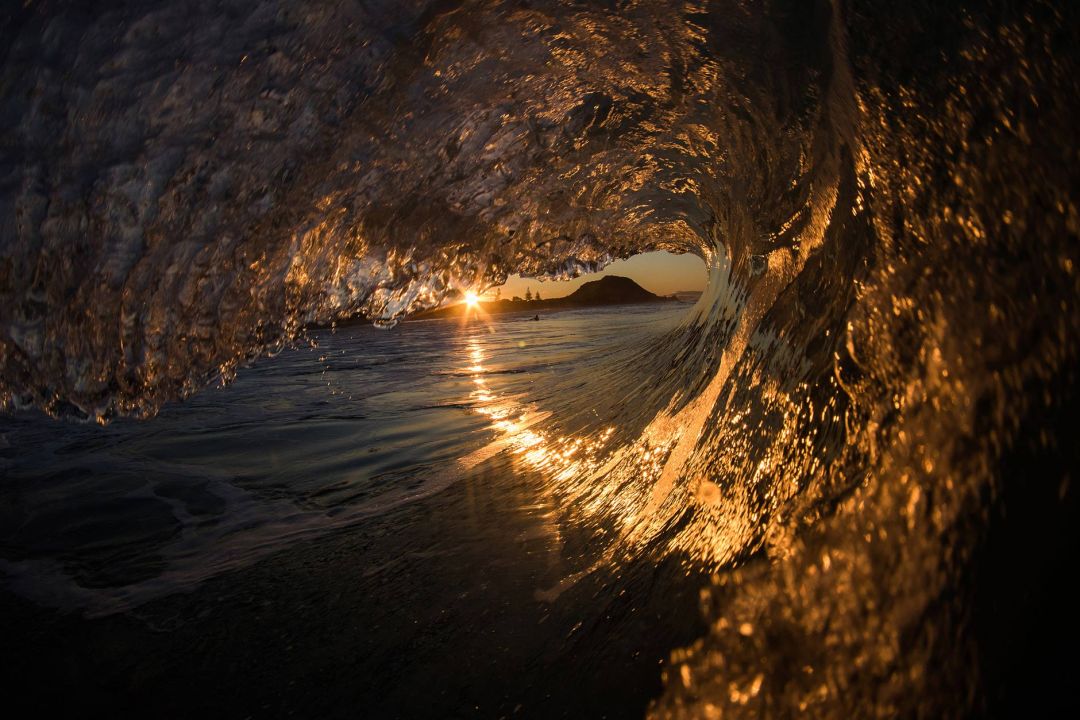 Our Passion
Our passion is to provide a one-stop-shop for all your digital needs.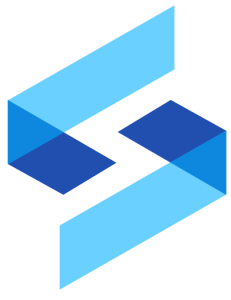 The Vision For You
To create a high performing and compelling website. Designed with captivating graphics and media that attracts all walks of life. Complimented by value driven, digital marketing activities that inspires action. It's our passion to convert viewers and visitors into life-long fans, customers and subscribers…
Our Passion
Syndeo Media
Hello Friend, First of all I want to say thank you for visiting us here at Syndeo. My name is Stewart Gauld and I'm the Founder of Syndeo Media.
Now, the reason I want to share a bit about my story is that I want to connect with you. This is the fundamental reason why I created Syndeo Media. Moreover, Syndeo is a International Digital Business Development Group that provides digital media and marketing services to local businesses all over the world. Ultimately, Syndeo is here to help you make the powerful personal connection with your customers, clients, fans and subscribers that will last a lifetime.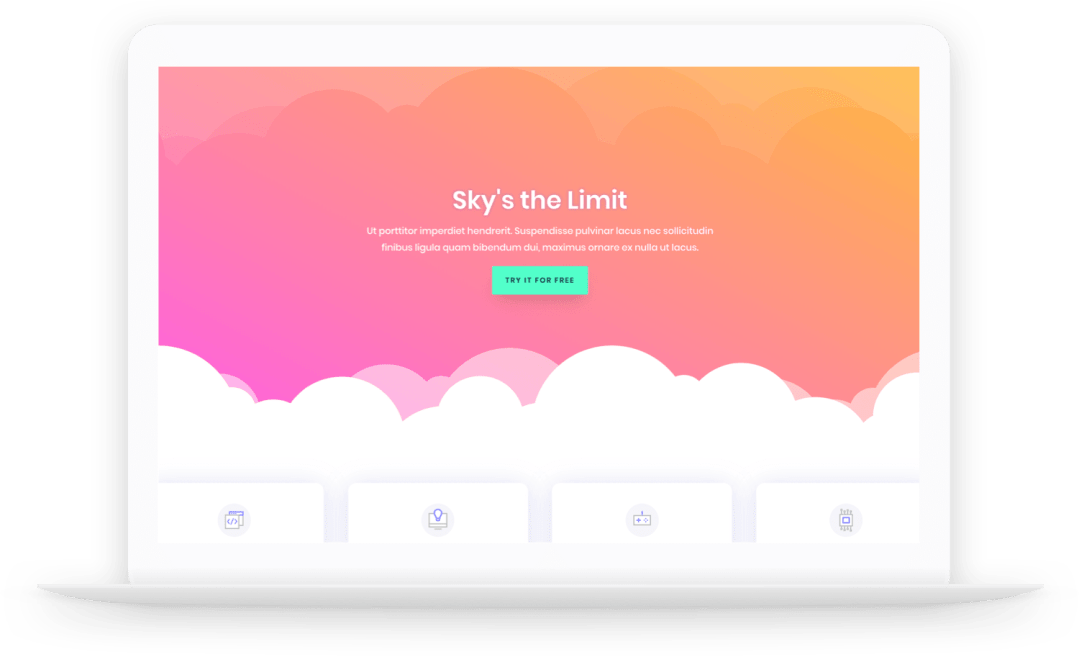 Secondly, a bit about me (the founder), I'm a locally born and breed Kiwi from Tauranga, New Zealand. I have a Bachelors Degree in Strategic Management specialising in innovation and entrepreneurship. In 2017 I returned from a self-directed five-month business trip to Jakarta, Indonesia. This is where my two passions for digital media and business collided together to create Syndeo Media. In 2022, we are now an international remote business operating from Bali, Canggu (Stewart's dream destination).
Passion Inspired
Spending five months in Jakarta, Indonesia was life-changing. It gave me perspective and gratitude, the trip opened my eyes up to many things that were oblivious to me before. One aspect was the emerging innovations of the internet. More specifically, the social platforms that nearly everyone communicates, buy/sells, advertise and connects on. More importantly, from a business perspective, Asia showed me how vital it is for all forms of business to adapt to the digital environment. This is in order to thrive in today's fast-changing world. However, it is important to note that, in many countries like NZ, UK, US, AU and other we are becoming more interconnected than ever before due to technological innovations. Therefore, I believe that the personal connection is the most valuable intangible asset a business can have.
Our Purpose
Finally, this leaves us with our purpose. Our purpose is to help small businesses grow by leveraging digital activities, tools and strategies. My goal with Syndeo Media is to help businesses establish the personal connection with their local audiences as we all catch the digital wave into the future. This is our PASSION.